OUR MISSION
• To act as an advocate for our patients as we build successful health partnerships that nurture close personal rapport with both patients and their families, honoring the trust they have placed in us.
• To recognize that emotional and spiritual circumstances play a vital role in each patient's sense of physical well-being.
• To provide high quality patient and parent education in a safe environment that supports our patients in their choices and their differences, remaining sensitive to the multiple needs of those we serve.
OUR SERVICES
Routine Eye Exams
Contact Lens Exams
Cataract/Laser-Assisted Cataract Surgery
Pterygium Surgery
Glaucoma Management & Surgery
Glaucoma lasers
Istent for glaucoma
Diabetic Exams
Macular Degeneration
Pediatrics
Amblyopia
NLD Probing & Stenting
Strabismus
Eyelid Surgery
Botox
Orbital decompression for thyroid eye disease
OUR LOCATIONS
Round Rock:
301 Seton Parkway, Suite 100
Round Rock, TX 78665
Phone: 512-244-7200
Fax: 512-244-7207
Georgetown:
4500 Williams Dr., Suite 228
Georgetown, TX 78633
Phone: 512-868-3937
Fax: 512-868-3907
Website Development
Boise Website Design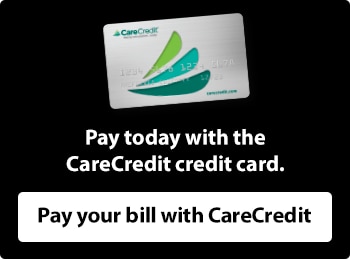 Copyright © 2019 Clarity Eye Center | <a href="https://www.clarityeye.net/wp-content/uploads/2017/09/notice-of-privacy-practices-PDF.pdf" target="_blank"> Notice of Privacy Practices</a>